If someone told me when I was younger that I would be an Artist, I wouldn't have believed them. Growing up in Southern California was an amazing experience. I lived in a nice house with my Dad, Mom, and older Brother. We spent winters going to the desert and summers going to the river. As great as it all was, my family struggled with mental health issues. My Mom especially had her trails with depression, substance abuse, and anger. My escape from it was through school, working, taking care of animals, and painting. It never occurred to me that I could choose self-employed artist as a career path.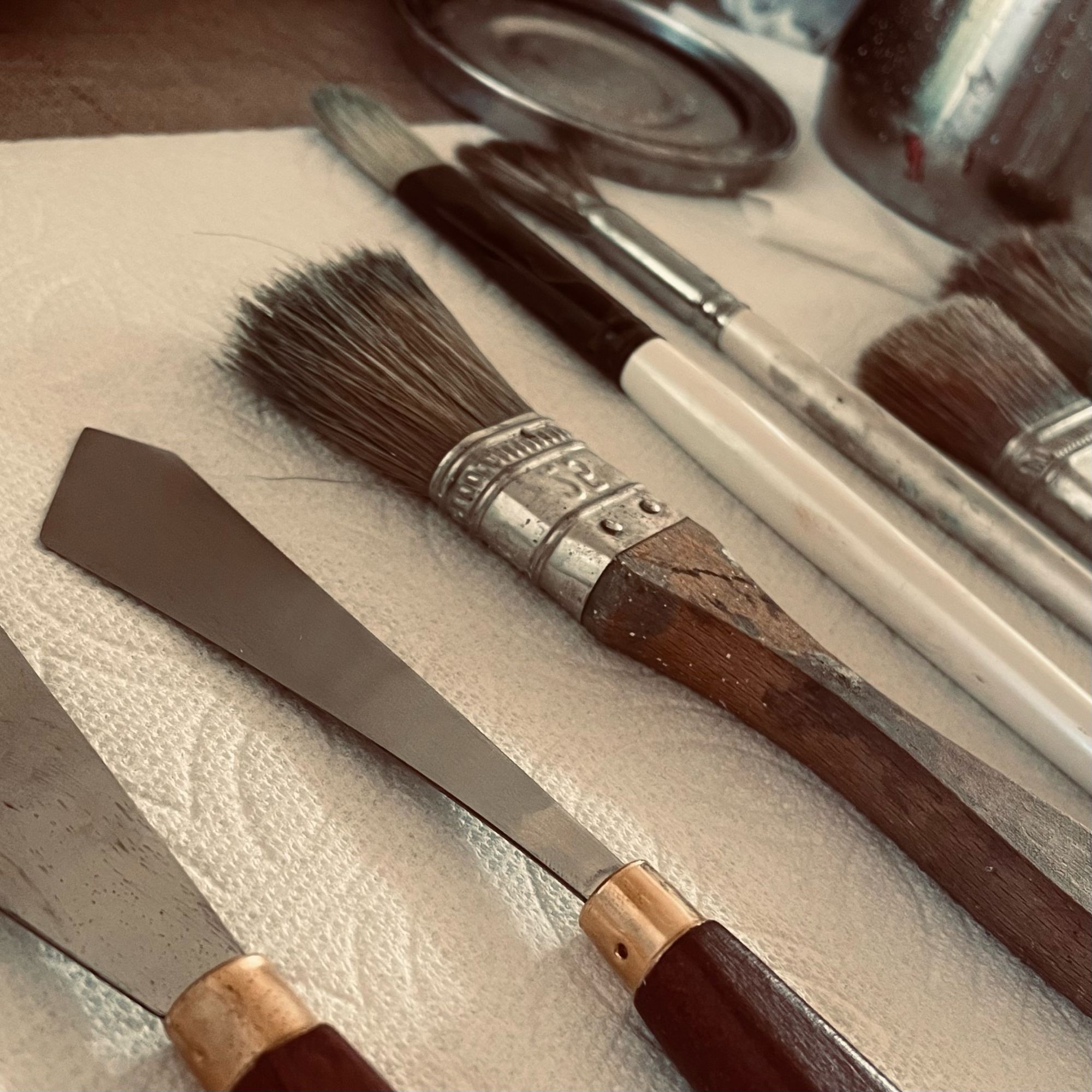 As I grew up and went to college, I pursed a career path with animals and became a registered veterinary technician. During that time there were struggles with mental health. I was lucky enough to have a great support system, and met my now husband. We got married and have two beautiful children.
Unfortunately, things went from bad to worse with my Mom and I's relationship. My family and I tried to seek help for her multiple times, but it was difficult. It was hard to find the right help, and it seemed like all the avenues we tried would end up inevitably failing. Eventually, my mom just felt ashamed of the thoughts she had and the actions she would take. Mental health in my experience was commonly written off, or swept under the rug, and always the most difficult to express or even discuss. It seemed frowned upon and perceived as a weakness.
My Mom didn't receive the help she needed all those years. She never seemed to overcome her years of the depression and substance abuse anger cycles that we would find our family in. Mental health never felt like a priority because it was seen as a weakness and not something she ever wanted to admit to. We didn't know how to help. Even today, I find it still a difficult topic of discussion among a lot of people and an ever growing issue. Sadly, my Mom's story didn't end well. She did take her own life as I was welcoming my first child into the world.
This left me in pieces and I don't think my family will ever truly be healed or the same again. Becoming a mom myself and going through the childhood experiences I had, I made mental health a top priority. I really needed to take a step back and evaluate my life and what I wanted for myself and my own family.
With that, I decided to put myself and my story out there. I decided to create art again. It is my time to escape, focus on myself in the peaceful quiet nature like setting that I get when I work on my paintings. Though I still love to care for animals, creating art and turning it into a profitable business where I can improve my mental health and support my family in my true path and dream. So here I am, creator of Moment in Paint, putting myself out there in the hopes to help spread awareness of mental health and support my own mental health and family's needs.
Moment in Paint is just in the beginning stages. My goal is to spread as much awareness as I can on mental health so other people feel they aren't alone and there are options out there. As Moment in Paint starts to take off, I will be donating a portion of sales to a mental health organization.
If you have an organization that helped you please reach out to me, as I am researching organizations to donate to.
All my best,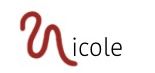 ---
💡
"The person who completes suicide, dies once. Those left behind die a thousand deaths, trying to relive those terrible moments and understand.....why?" -Clark