Thank you for choosing to order artwork from me! I am incredibly grateful for your support, which aids in my continued mental health and wellness journey. Please keep in mind that colors may slightly differ from the original due to photographic limitations and screen differences.
As a single-person business run by a busy mom, I take great care in packaging and shipping your order. Rest assured, I will provide you with tracking information to keep you informed. In the rare event that a painting is lost or damaged during transit, I offer full returns or replacements.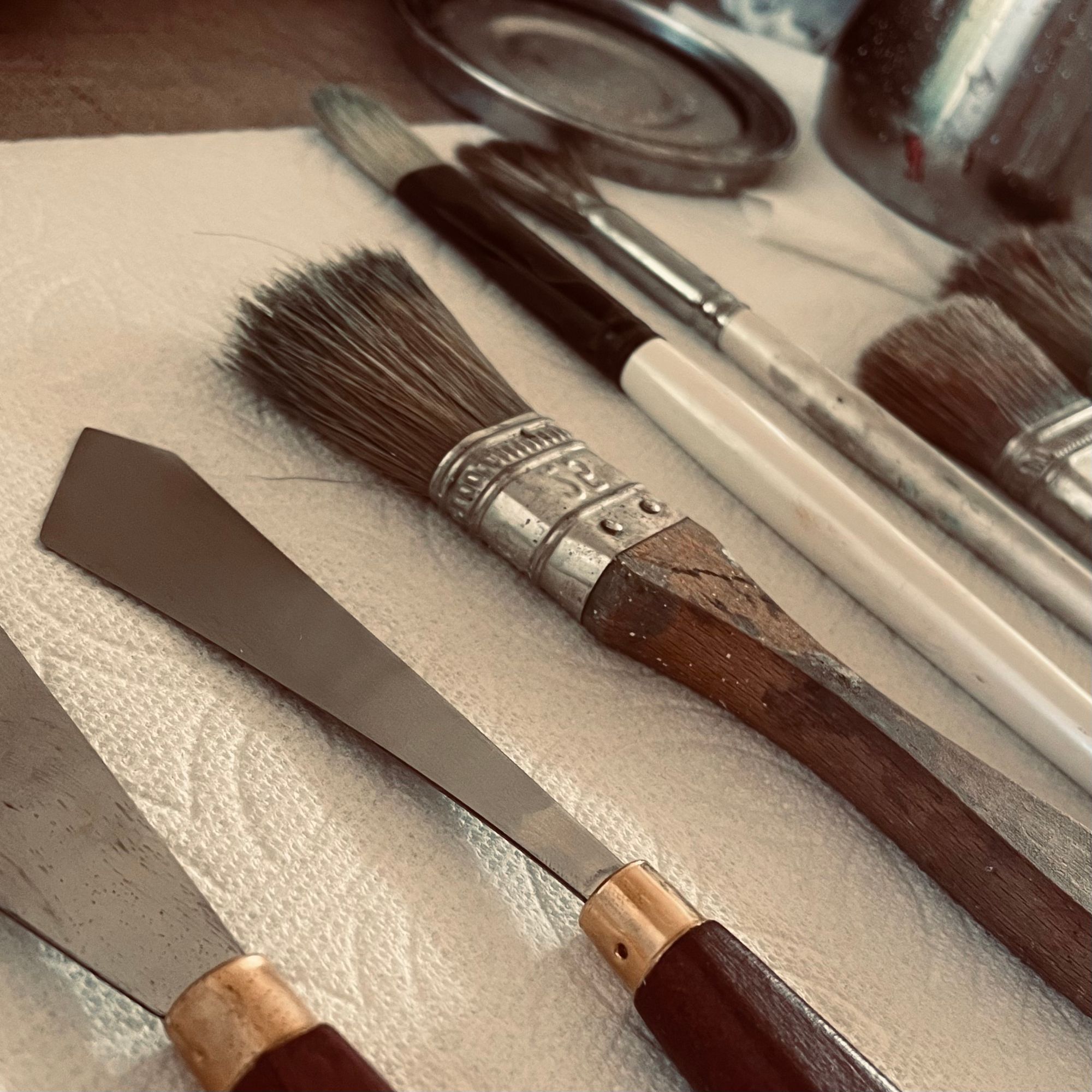 To place an order with me, you have two options.
Option 1: Click the "Order here" button to open an email. Please include the painting of interest in the subject line for easy reference. I will respond promptly to your inquiry.
Option 2: Copy and paste my email into your email and include the painting you're interested in as the subject. I will respond as quickly as possible.
While I strive to prepare your painting for shipment on the same day, please allow up to 5 business days for processing, packaging, and careful shipping. Your satisfaction is my priority.
Currently, I accept payments through Venmo, PayPal, and Zelle, and I'm working on adding card payments in the future. Your interest and support mean the world to me, and I am excited to create something special for you.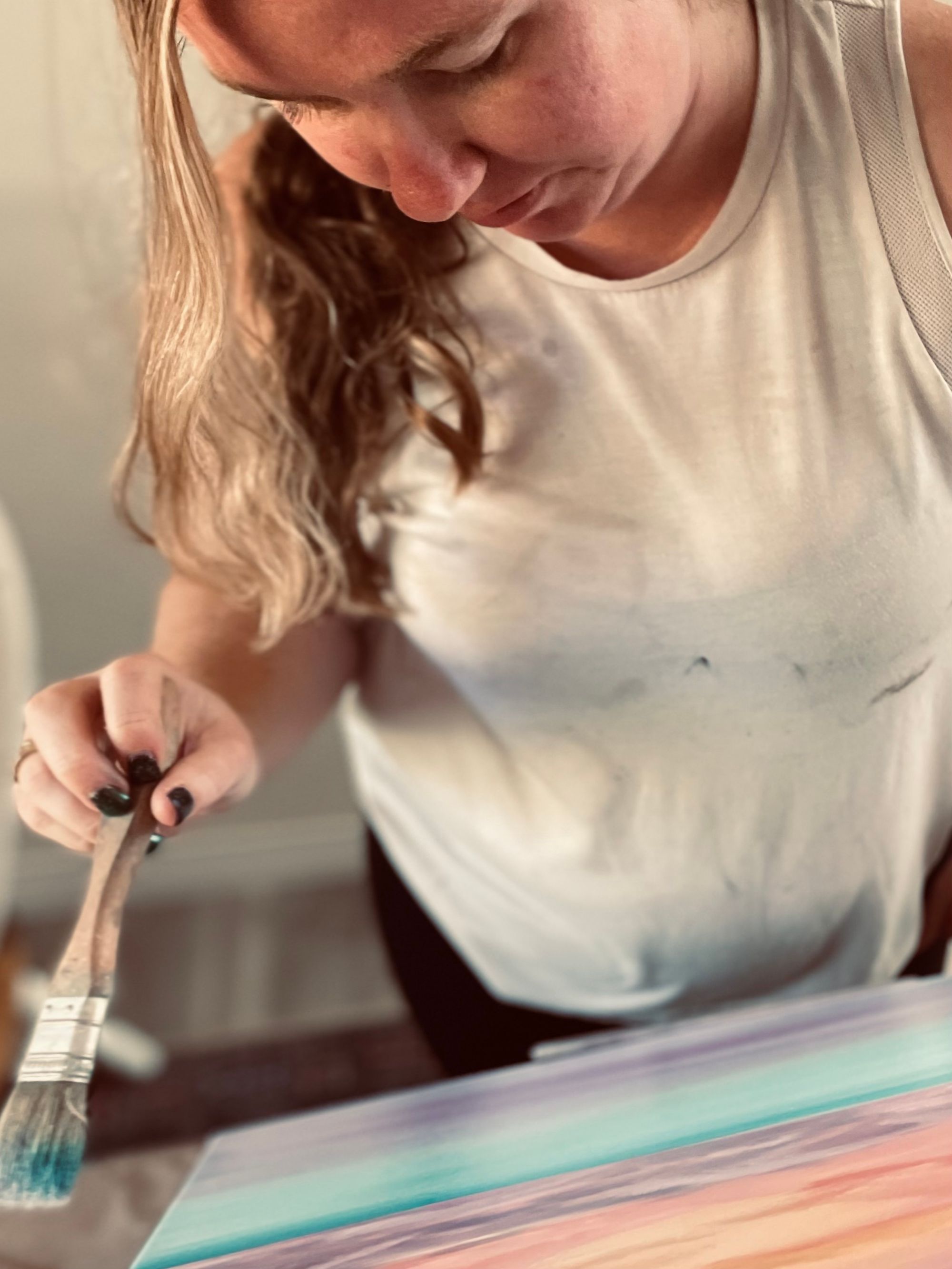 Get to know me better by checking out my detailed "About" section. Feel free to reach out with any questions or concerns you may have.
[email protected]
I would love to see your purchased painting hanging up, so please share a photo and tag me on social media. Your interest and support are truly appreciated. Thank you!